Gov. Dayton Signs Bonding Bill That Includes Funding for Black Beach Campground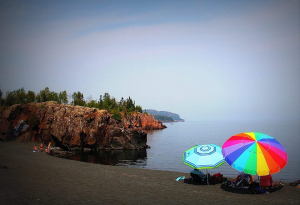 The Bonding Bill signed by Governor Dayton invests in essential infrastructure projects and will create good paying jobs throughout Minnesota. 
The Silver Bay Black Beach Campground was part of the local government projects included in the bonding bill for $1,765,000.
Click here for more information.