Website Updates Coming Soon
The Silver Bay Municipal Liquor Store is conveniently located at 95 Outer Drive, just a short distance from Hwy 61. It carries a wide variety of off-sale liquors, wines, beer and mixes. Ice is also available. There is a Minnesota State Lottery machine on site. Cash, local checks, and credit cards (Visa, MasterCard & Discover) accepted. ATM available on site.
Liquor Store Manager: Carrie Ernest
Phone No.: 218.226.3106
Address: 95 Outer Drive, Silver Bay, MN
Hours of Operation: Monday – Thursday 9:00 am to Midnight, Friday & Saturday 9:00 am to 1:00 am, Sunday 11-6:00
The Silver Bay Lounge features various entertainment.
Wi-Fi Available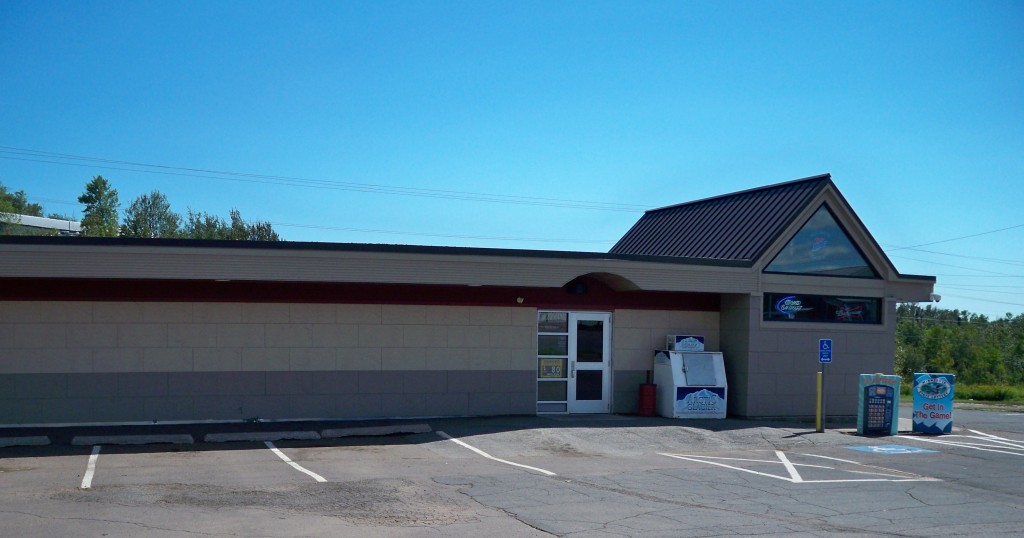 Reunion Hall Rental Rates
$250 Private Party Rental
$50 Government/Non-Profit Rental
$50/hr for Police Presentation at Dances
$350 Full Cleaning Services
$250 Partial Cleaning Services (Renter is responsible for pickup up all garbage and bringing to the dumpster, taking down and putting away all tables and chairs, dump exterior ashtrays, and sweep up the exterior debris)
$150 Floor Care Fee (Renter is responsible for picking up all garbage and bringing it to the dumpster, taking down and putting away all tables and chairs, dump the exterior ashtrays, sweep exterior debris, disinfect/clean kitchen area, and disinfect/clean all bathrooms to the satisfaction of the City)
$25 Garbage Disposal
$20 Dance permit fee; Dance Permit