Library Staff and Board
Library Staff
Library Quick Links
Shannon Walz – Library Director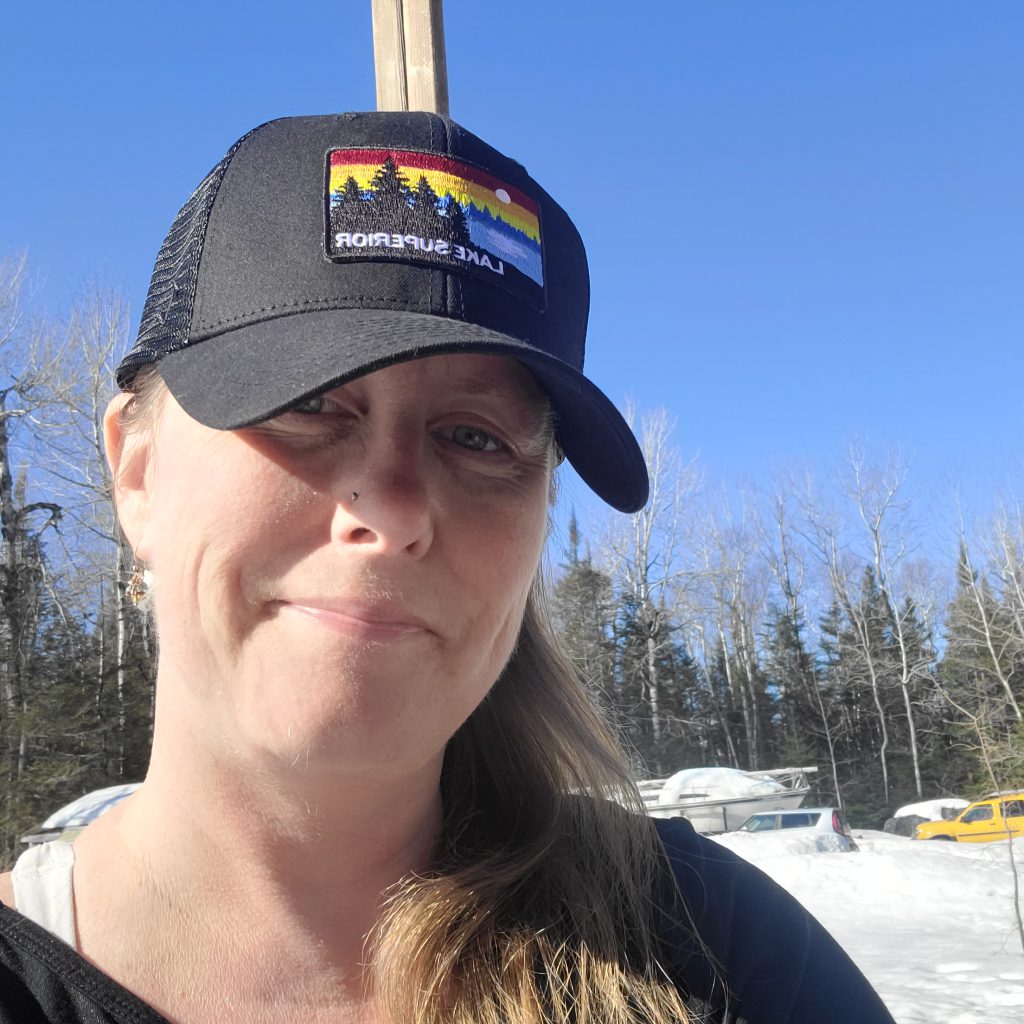 I have a Bachelor's Degree in English from Saint John's and Saint Ben's University and a Master's in the Art of Teaching with an emphasis in Conservation Biology from Miami University in Ohio. Born and raised in Minnesota, I spent just about 10 years living on the West Coast – in Oregon and Washington – before moving back to Minnesota to live on the North Shore. The North Shore is one of my favorite places on the planet and you can regularly find me exploring the beauty with my family and being part of the community. As an avid reader and learner, I am thrilled to be part of the library team and serving our community.
Eileen Anselment – Assistant Director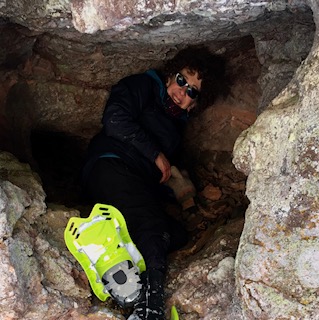 It seems impossible that I have been working at the library for nearly 39 years!  Before working at the library, I lived the summers  on Isle Royale  assisting a commercial fisherman. When back on shore there was a fish shop  to run as well as doing some work for the county and city. When an opportunity to work at the library came up, it was time for a new adventure. I still love the Big Lake. Hiking, gardening, exploring, tinkering – and of course – reading are also favorite pastimes. 
Julia Kloehn – Library technician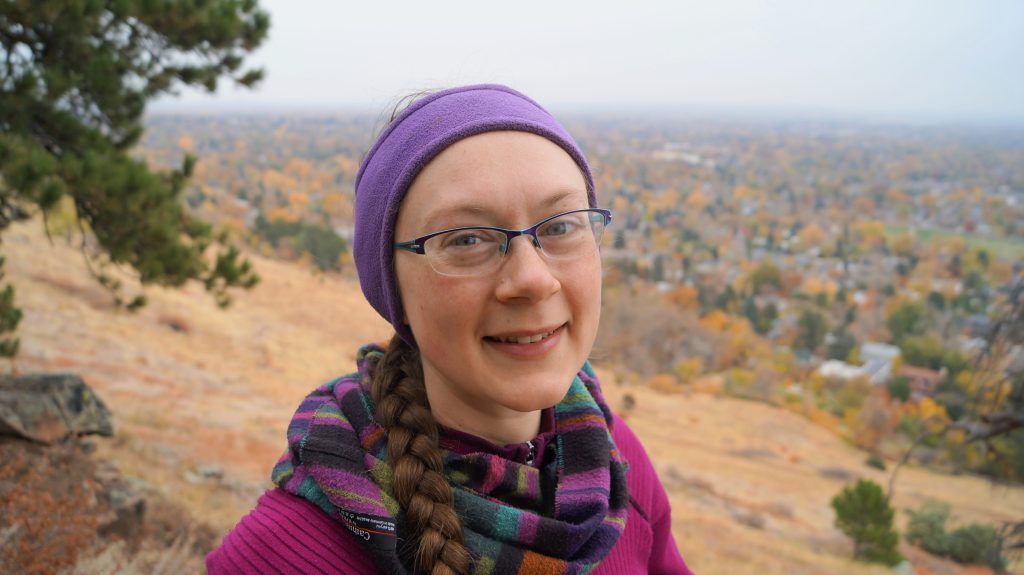 I grew up in Minneapolis and graduated from the University of Minnesota – Twin Cities in 2016 with a degree in Plant Science focusing on ecology. The North Shore has been my home since then and I am so grateful to be welcomed into this wonderful community. In the years before starting at the library, I worked for a local nonprofit as well as a local business in Finland, MN. I joined the library team in 2021 and find it very rewarding to serve our patrons and the community. Probably not surprisingly, reading is one of my favorite activities! I especially love books about the natural world as well as life in other cultures, places, and time periods.
Library Board
The Library Board is made up of community members committed to the success of the library. Board members are from Silver Bay and the surrounding area. The board provides oversight and leadership for the library and is responsible for the operations and policies. For more information about the Library Board and the monthly meeting schedule click here.