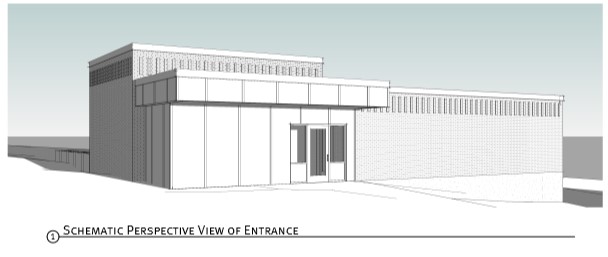 Project Summary
Silver Bay Public Library is working on building an addition to the current library and renovating the interior of the existing space. The project will allow us to
improve accessibility by creating an entrance close to the parking lot and change interior elements for better ADA accessibility,
replace our roof and other aging elements, and
create small meeting rooms and a large classroom.
This project focuses on holding a welcoming, safe space to gather, build community across differences, share stories and knowledge and foster community resilience. This is a $1 million project which is funded almost entirely by grants.
Updated: 4/5/23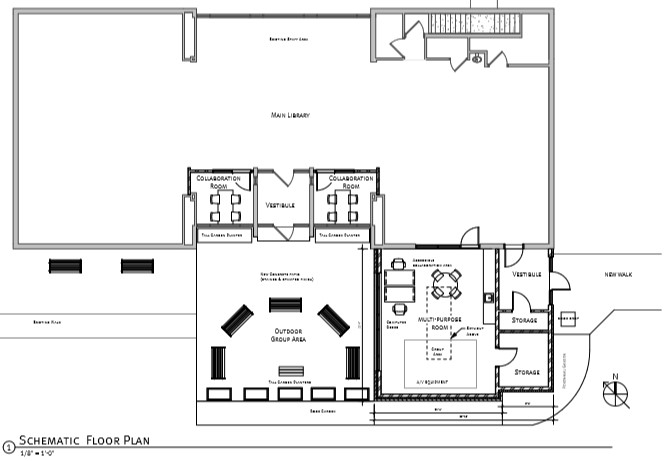 Project Updates